Midtown Blue officers keep the streets of Midtown safe with more officers and more combined hours of supplemental public safety patrols than ever before.
Public Safety Numbers Year-Over-Year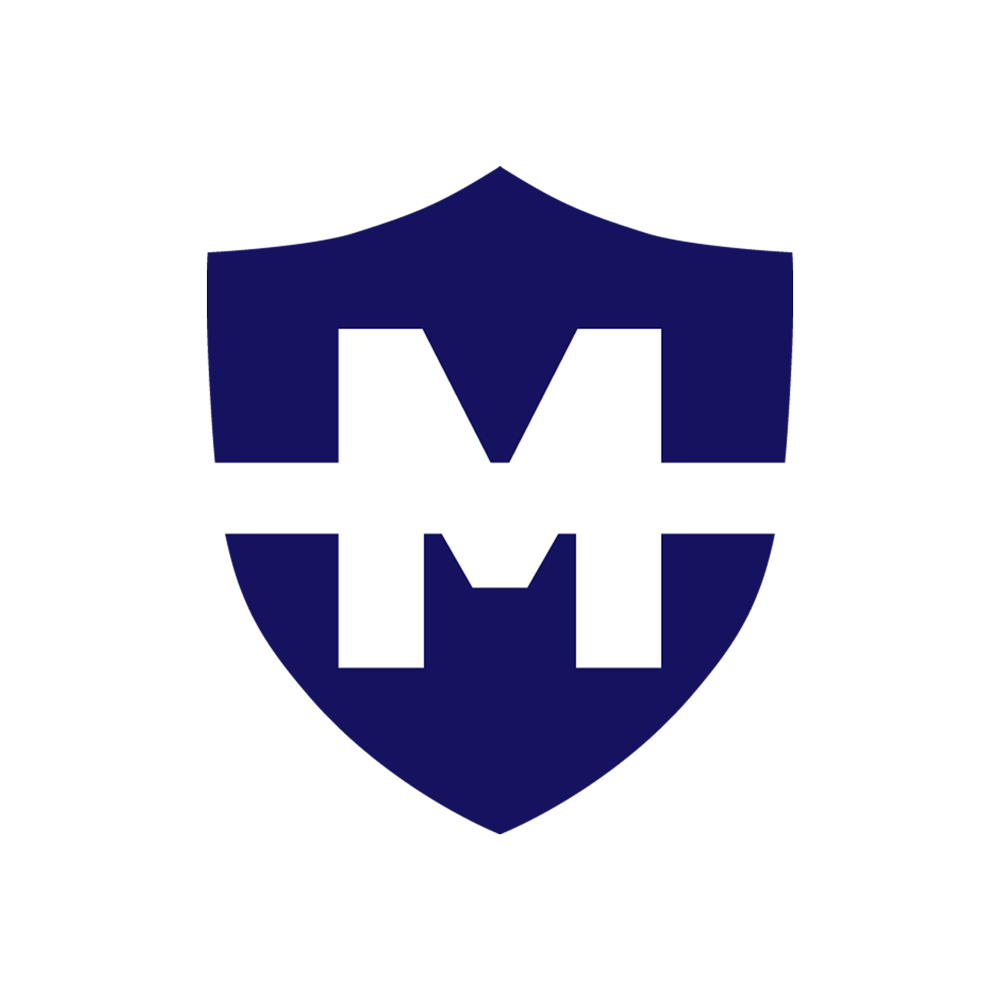 "In response to the rise in theft from vehicles in 2018, the Midtown Blue team worked with APD to double down on the education campaign to provide drivers with practical tips that decrease the likelihood of theft. We will continue to advise property owners and private security teams in Midtown on how lighting, signage and visible security devices and personnel can contribute to safer parking areas."
- Marcus Neville
Director of Public Safety and Operations, Midtown Alliance
"Theft from Auto: Atlanta's Lingering Public Safety Challenge"